about us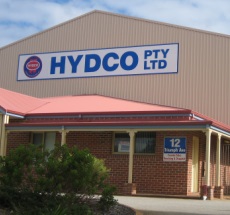 HYDCO are specialist hydraulic equipment manufactures offering a full service from design through to manufacture at our Perth Workshop. A significant range of machines have been produced, from salt harvesters through to marine applications, however our specialty is Exploration Drilling Rigs for the mining industry.
A full range of rigs are available, from small man carry drills through to the Hydco 500RC, a 65 ton track mounted RC machine used in Australia's iron ore operations. HYDCO are authorised distributors for many of the leading brands of hydraulic equipment, and our experienced team has a significant knowledge base, constantly evolving our existing products and developing new products and equipment for the ever changing requirements of the mining industry.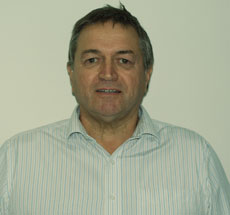 Trevor Smitham
General Manager / Director
Trevor has over 30 years experience in the drilling industry, specialising in hydraulic engineering and manufacture of large surface exploration drilling rigs. The "HYDCO" drill rigs produced at the Perth workshops have built a strong reputation in the local and overseas market with rigs now working in all corners of the world.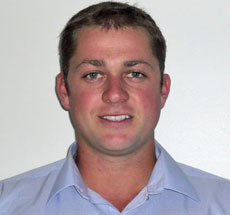 Sam Smitham
Workshop Manager
Sam oversees the design and production of all the products moving through the workshops, including the fabrication and assembly of the Hydco drilling rigs. His sound knowledge of hydraulic equipment, along with his trade skills and experience in assembly, help drive the continuous improvement program and new product development.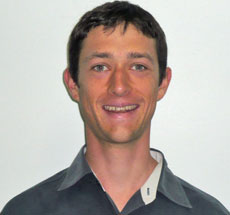 Sam Weldon
B Eng (Mechanical)
Specialising in hydraulic equipment design, Sam leads the HCS design and drafting team using the state of the art AutoCAD inventor 3D software programs. All of Hydraulic Contracting and Supplies design drafting is carried out in house, enabling quick turn around for customers and is integral to our new product design program.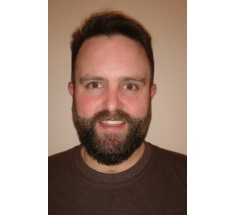 Anthony Dethick
Workshop Foreman
Anthony joined Hydco in May 2013 bringing his wealth of extensive Supervisory trade skills with experience in hydraulics, mechanical servicing and fabrication.
He has worked predominately on Drill Rig maintenance and repairs, manufacturing Compressor and Booster packages and is a great asset to Hydco. His duties are the every day running of the workshop trades people and liaising with clients for their work requirements.